NAPLES ALL STAR RADIO SHOW
Funny, thought provoking, and most of all very informative. That's Naples All Star Events "Radio Show" bringing the Legends of Sport to Southwest Florida.
THANK YOU TO OUR SPONSORS
The Naples All Star Events Radio Show is brought to you by The Floor Meisters and the Alamo Gun Range.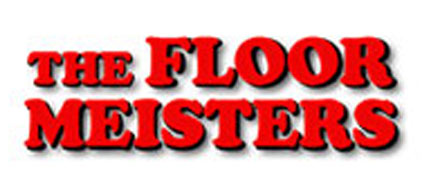 8-9 A.M. EVERY SATURDAY & SUNDAY MORNING
LIVELY INTERVIEW OF SOME OF THE BEST IN THE WORLD OF SPORTS
Radio show will air from 8-9 a.m. every Saturday and Sunday morning starting September Fox Sports 105.9 FM. The show will be a lively interview of some of the best in the world of sports, many of the subjects will be Hall of Famers. We will discuss how they reached they're goals (the thrill of victory and the agony of defeat) where they are now in they're careers, and where they're going and how they give back to the community.
NASE Radio Show with Special Guest Bill Melchionni